Arriving in Montalcino in the summer (forgiven the delay in publishing the article!) Is really exciting.
Welcomed by the Ombrone river, you pass the gentle hills planted with vines and the landscape becomes a spectacle.
Direction Argiano, a historic company with a fascinating past and a futuristic production vision.
The majestic Villa of Argiano has been the home of important noble families in about 300 years of history from 1500 to 1800.
In 1990 the splendid villa was taken over byCountess Noemi Marone Cinzano, daughter of Alberto Marone Cinzano.
It was thanks to the passion of the countess that Argiano wines became famous and exported all over the world, thanks to the assignment assigned to one of the best oenologists that Italy has ever had:Giacomo Tachis.
The growth of Argiano does not stop and after having experienced a period of splendor at the end of the 90s and in 2000 the company was bought in 2013 by the Brazilian entrepreneur André Santos Esteves.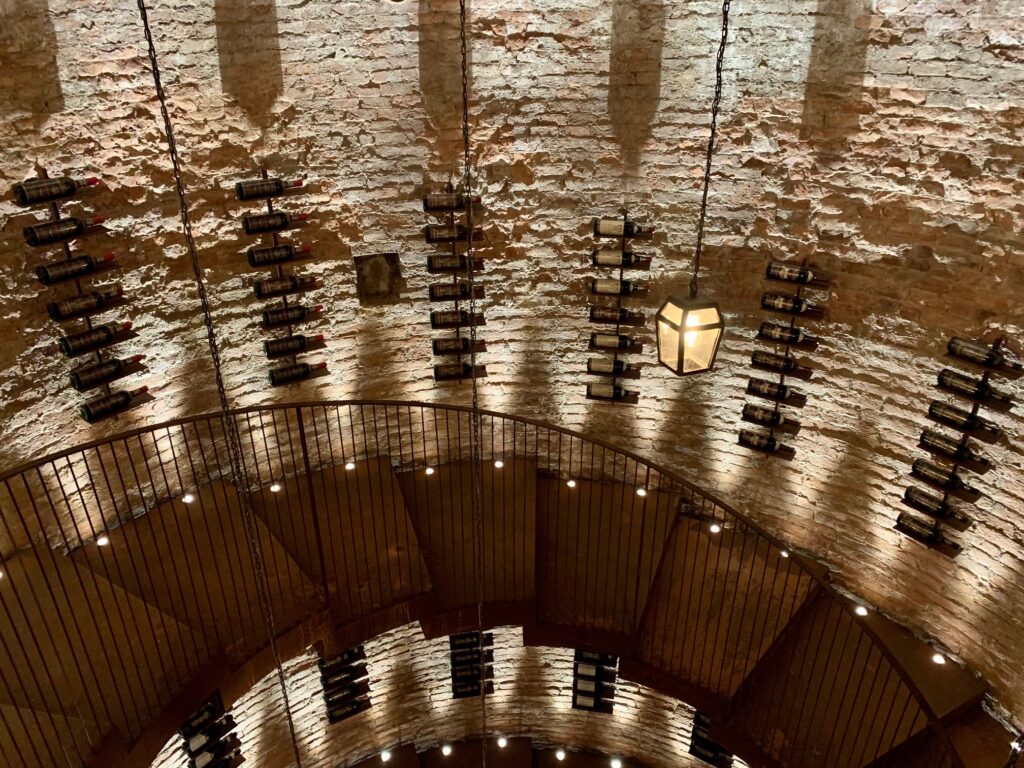 A new chapter opens in the wake of a vision of a large company already intuited by its predecessors.
André Santos Esteves loves great wines.
He forms a team of young experts to work on the 125 hectares divided between vineyards, woods and olive trees in the south-east part of Montalcino.
Bernardino Saniand Francesco Monari respectively, the first oenologist and administrator of Argiano and the second Agronomist are the technicians chosen to carry out a series of important works on the extraordinary Ilcinese terroir.
For about a decade, vineyard zoning work was carried out by the famous Chilean agronomist Pedro Parra.
Thus was born the first zoning Brunello of the company and perhaps of the whole denomination: Vigna del Suolo.
Vigna del Suolo has been for years a wine without a controlled denomination, a Toscana IGT that aimed to be classified as Super Tuscan.
From 2015 it becomes Brunello di Montalcino and changes its connotations a lot. Definitely more immediate, transparent and direct, it recalls the elegance of the great structured wines that are never heavy and exhibitionist.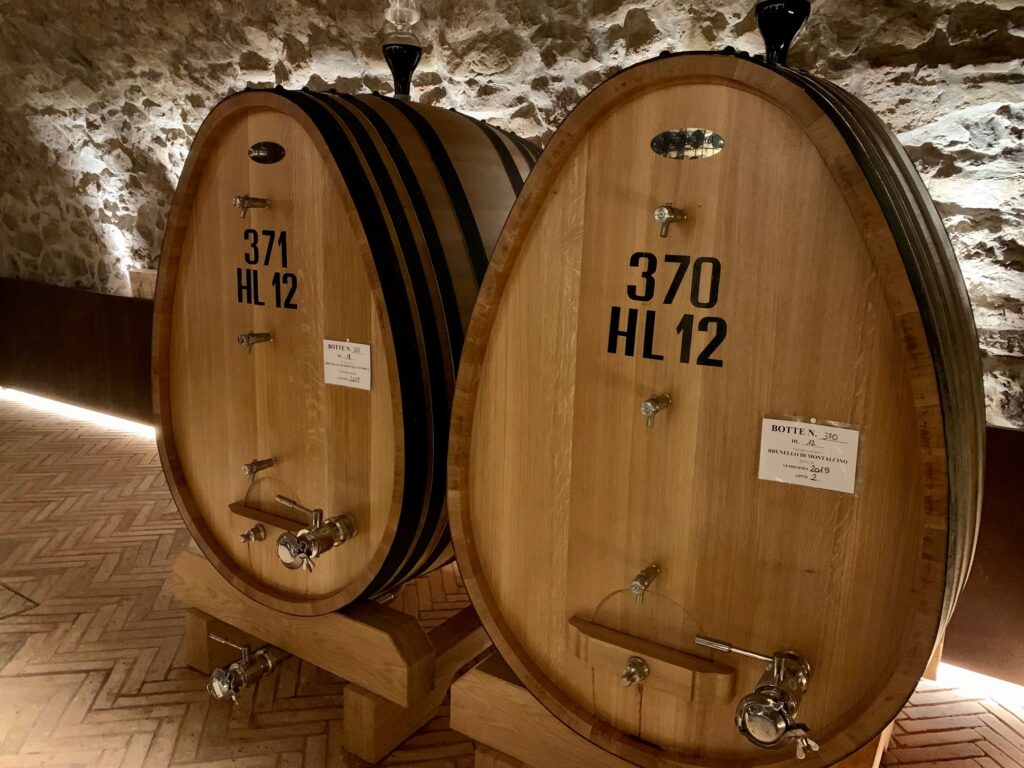 Obtained from the oldest vineyard, Vigna del Suolo was born on decidedly complex mixed soils.
It was a real pleasure to interview and deepen the discussion with Bernardino Sani, winemaker and administrator of Argiano. Discover all the wines tasted by Argiano on WinesCritic.com.
Manuel Bianchini